The Stories of our clients
The MSH Experience
All over the world, at work and at leisure, our members are living an adventure. With MSH by their side, even the most difficult moments can turn out to be positively memorable. Read our client stories to discover just a few of the ways that we can protect and support them while they're abroad.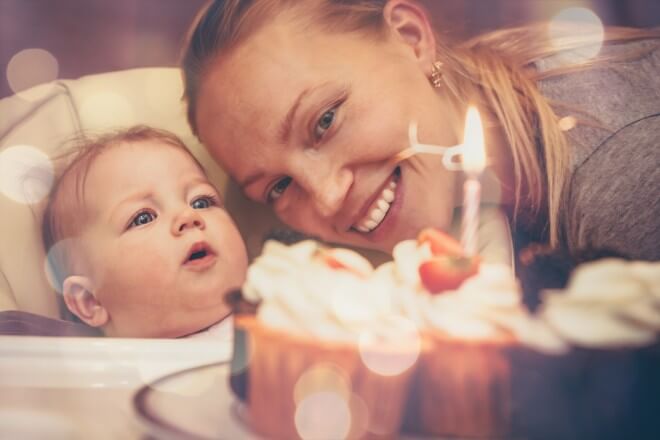 The best pediatrician for Amy
John and his family are based in France. He and his anxious wife are looking for a good pediatrician in Lyon, for their young child Amy, aged 1, who needs regular medical following up. As they do not sufficiently master the French language, they are exclusively looking for an english-speaking pediatrician. Thanks to the MSH mobile app, they were able to quickly geolocate all pediatricians referenced by MSH who are speaking English in the immediate vicinity of their home.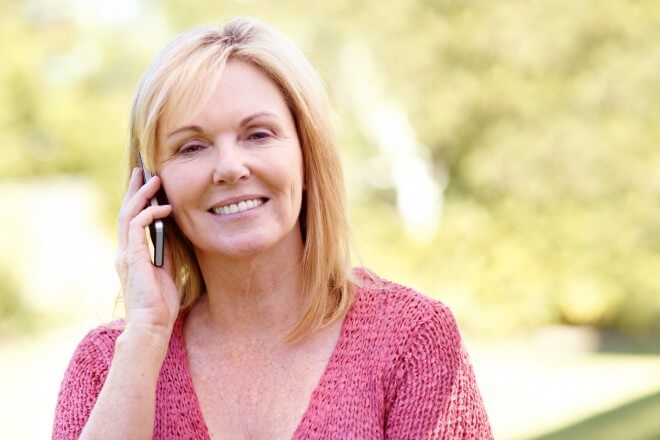 The right decision
Inge is living in Argentina. Unhappy with her previous health insurance provider, Inge decided in August 2016 to opt for MSH: "One of the best decisions I've made since I've been here", she says, "for the level of service and the breadth and quality of the network." Inge's insurance card is now recognized by the biggest and best hospitals in Buenos Aires. She even gets direct billing payment for simple hospital tests without needing prior agreement: "MSH makes life easy", says Inge.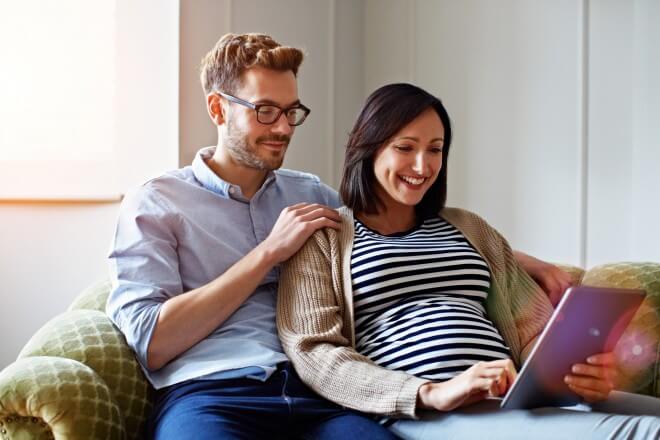 They were there to help me find where to give birth
Sophia, a 33 year-old Italian awaits with Marco her husband their first child while they both reside in China. Through the MSH process of accompanying mothers-to-be, she was able to speak with a MSH network specialist to choose the best maternity ward in Wuhan, usually dealing with deliveries of expatriate young women. Completely reassured, she is now joyfully preparing for the arrival of baby.